Our five star rated expert install team are here to help. From advice to install, we are here for you every step of the way. Our gas safe engineers are ready to help you keep your home safe and warm.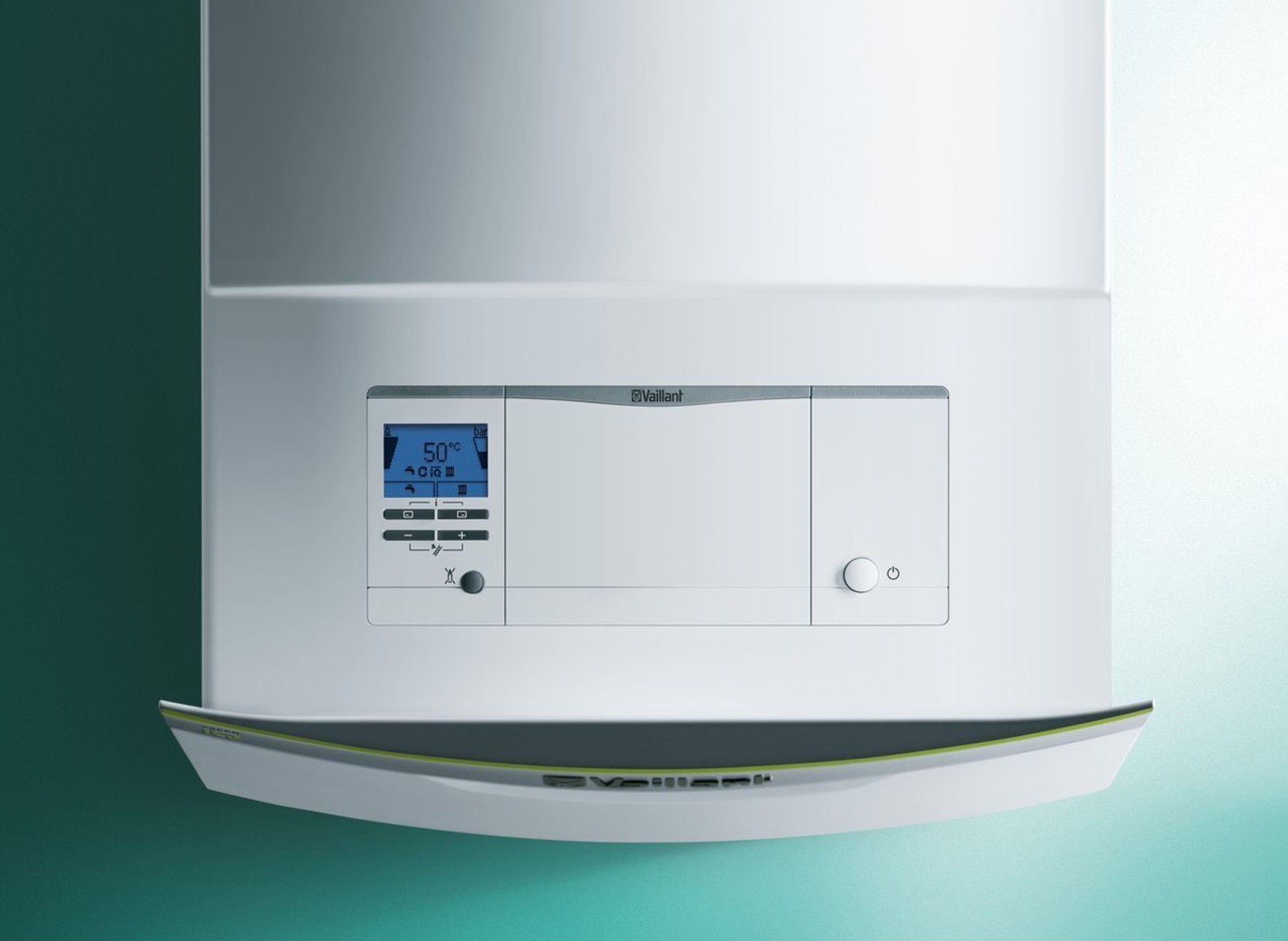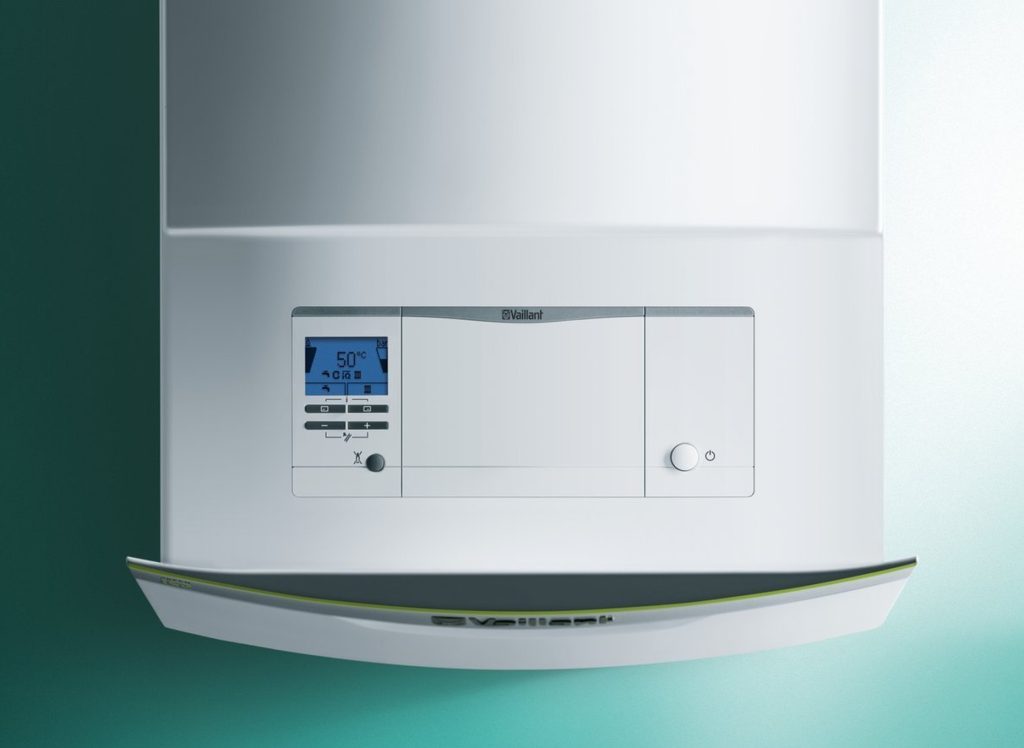 Very helpful, friendly and a great knowledge. Could not rate them enough. Received an email to confirm my appointment as I booked in advance, then a txt the night before for the appointment reminder then time of arrival on the day. Hard to find tradesman that are this organised and reliable. Will definitely use again.
GasGeeks have done very good work in our house from adding towel rail radiator to removing other radiators, fixing leaking radiators, exchanging old kitchen Tap... not only did Declan and Lewis know what they were doing, they were super friendly and keeping communication up at all times. Would call on their services again any time. Thanks guys!
George Brannan
22 June 2023
This was our second time using Gas Geeks for heating and plumbing issues as was the case with our previous experience they were exemplary in all aspects of the multiple issues that we encountered. From my initial contact to our confirmed appointment and completion of the tasks , everyone we had contact with were so professional as was the engineer who came to our home, his standard of work was outstanding and in the future Gas Geeks will be our first choice re any requirements of this kind Thank you one and all
Sandra Smith
19 June 2023
Delighted with the service from Declan. Have used him twice now. Quick, efficient work with good communication throughout. Would highly recommend him.
Gareth Morgan
16 June 2023
Have used this company twice, for a boiler fault and for an outside tap. All communication was really easy and professional. Updates about arrival times, documentation of work carried out easy to read and precise. Faulty boiler sorted in no time, at a very reasonable price. Outside tap fitted with clean, neat and tidy pipework. Really friendly, easy to talk to guys. Would highly recommend to anyone!
Stevie Scott
15 June 2023
Today Declan & Lewis(?) from Gas Geeks fitted new radiators and did some other plumbing work in our home. All done to a very high standard. Very neat and tidy with no "mess" left. We are very pleased 😀 Competitive pricing and first class communication. Good banter too! 😂 We will get them back in the future for other work Would recommend Gas Geeks 100% without hesitation 👍🏻
Alessia Raniolo
15 June 2023
Had to do a bit of renovation in the house and also changing boiler. The guys were nice and explained everything they did and what we needed to do in the future for maintenance. Recommend them!
Gas geeks are amazingly helpful & reliable. I have used them for my home & also for my rental accomodation. Declan is very efficient & gets the job done without any stress to the customer. Couldn't reccomend enough. 👍🏽
Benjamin Kulcsar
12 June 2023
Great overall experience. Good communication from the beginning till the end, efficient work, great price. Highly recommended!
Great service from start to finish. Great communication and professional. We will be contacting this company in future.
New Boiler Replacement & Installation
We provide a range of efficient, professional and cost-effective plumbing and heating services.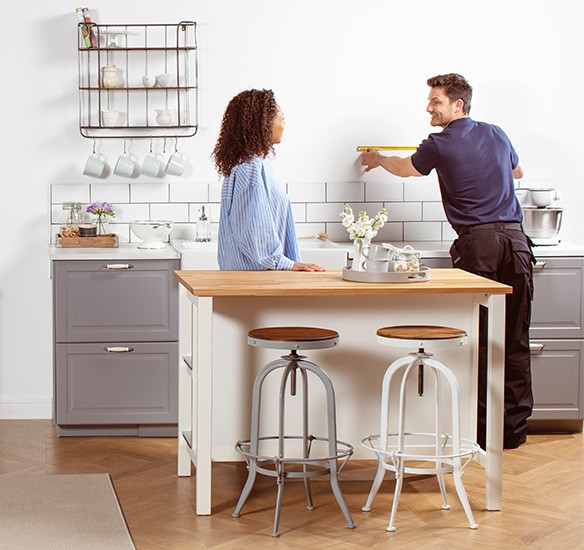 Boiler Installation
Looking for a new boiler? Our expert team will survey your home and determine the ideal boiler for your needs. 
Boiler Repair & Maintenance
Get your boiler back to full health with our gas safe engineers. Ready, waiting for your call.
Boiler Servicing
Keep your boiler in peak condition with a boiler service, help prevent faults and keep your boiler healthy.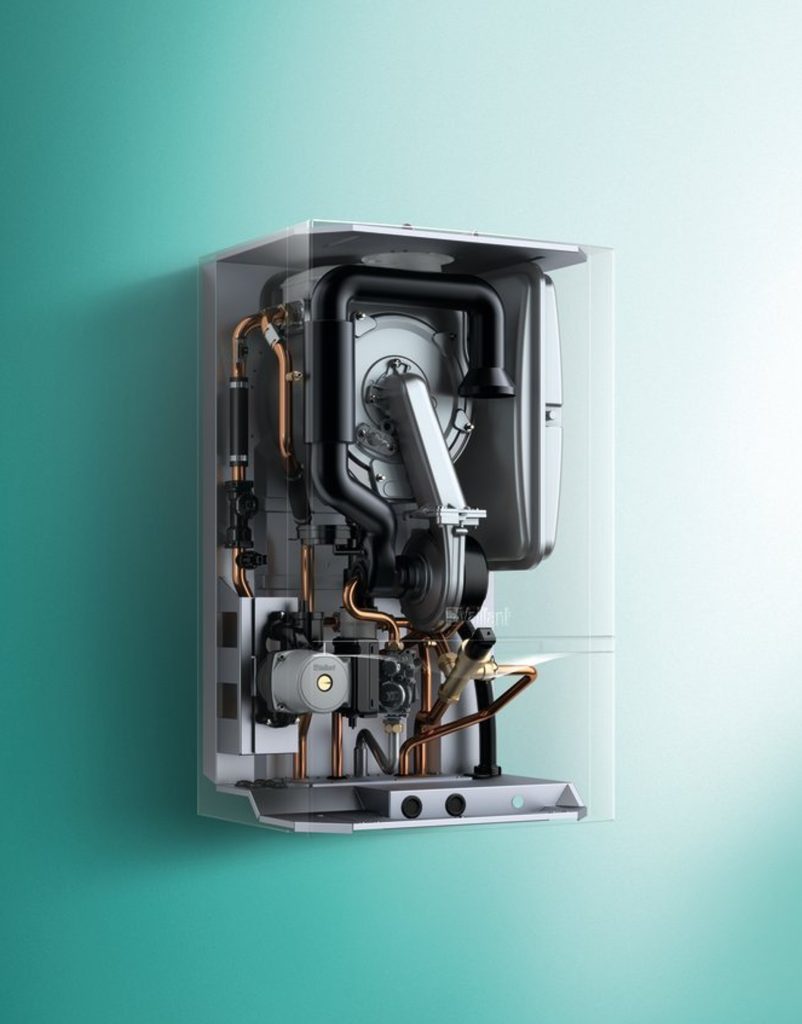 Best Boiler
When it comes to the best boiler, our team will survey your home, determine your needs and provide options. The best boiler for your home depends on a range of factors from the size of your home to type of fuel you have access to.
Boiler Prices
If you are looking for boiler prices, give us a quick call or leave your details with our system. We can get back to you and give you and idea of price.
Radiator Service & Replacement
If you are upgrading your radiators in your home or have an issue. Our team can help.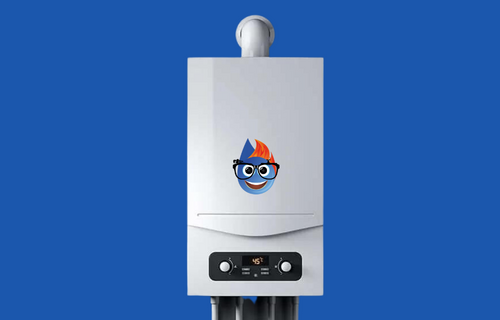 Combi Boiler
A combination boiler is one of the most popular types of boilers in the UK because of the size and the fact they are more economical.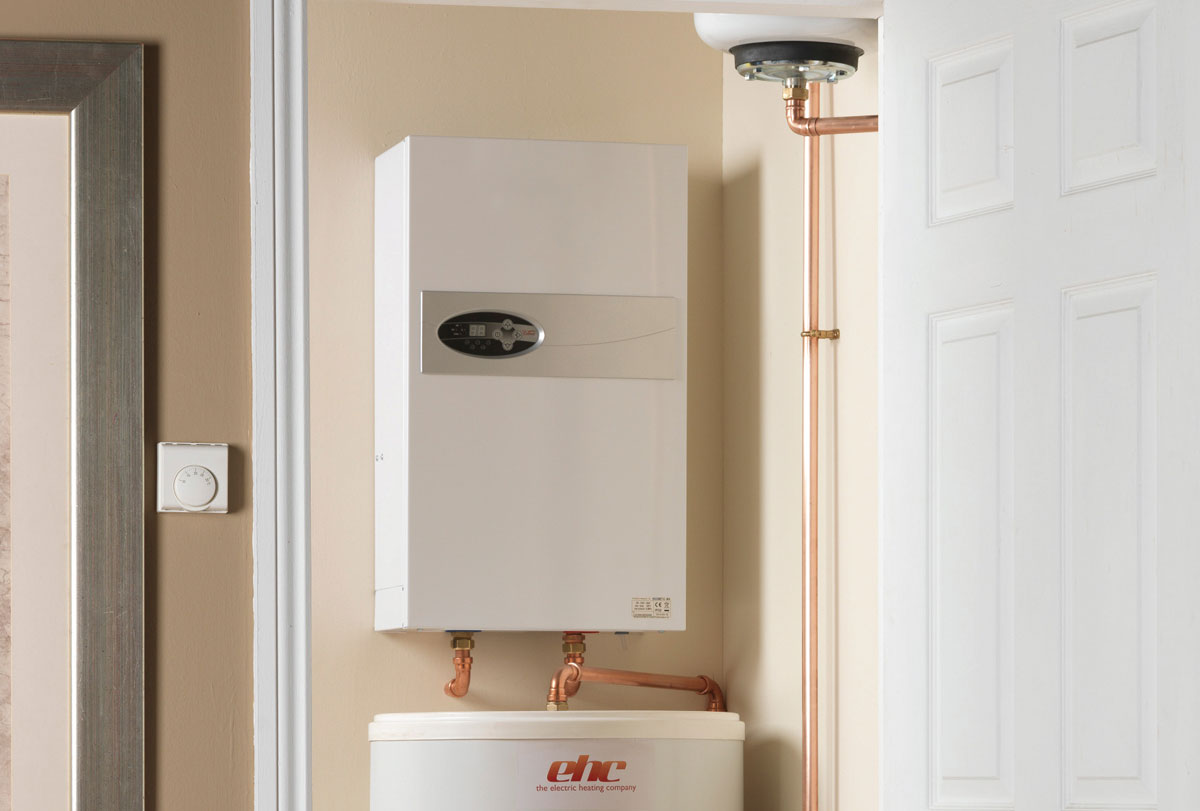 When a gas supply isn't available your home can use an electric boiler. Which heat water with electricity over gas. These can be used in homes or commercial applications.
A new boiler cost depends on the requirements of your home. 
Our team can advise you on the best boiler for your circumstances with a free quote.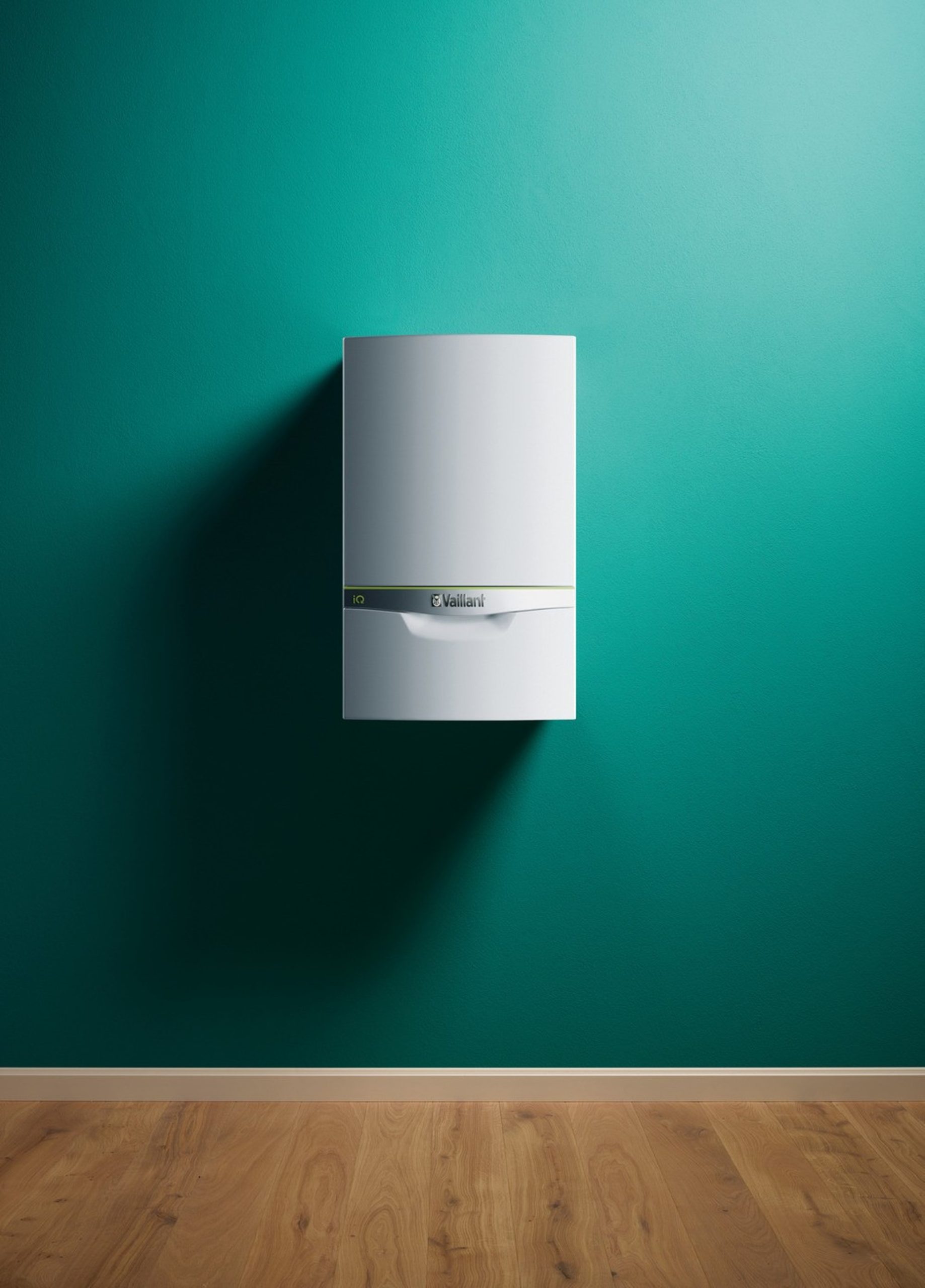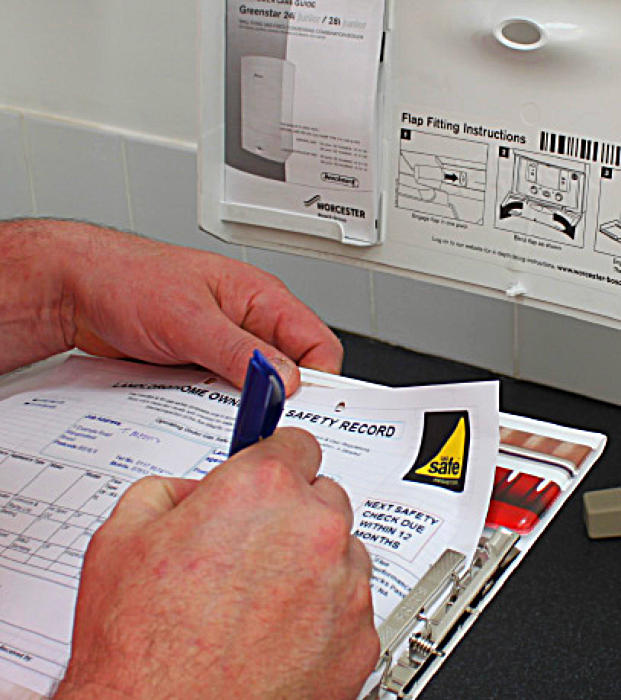 When having any gas appliance or boiler installed in your home always look for gas safe registered engineers.  
Take your home heating to the next level and potentially save on your energy bills with a smart thermostat. 
Or if you require an upgrade to an older thermostat our team can help.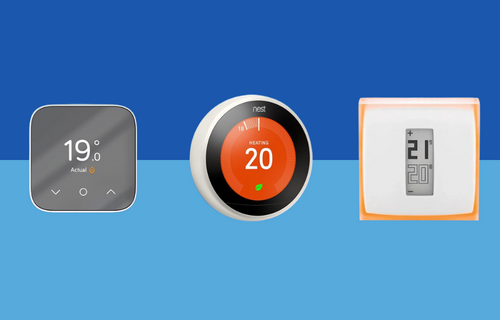 At GasGeeks Plumbing & Heating we believe in three key values…
Our team covers West Central Scotland